Balcony Glazing Systems
You can create extra space comfortably by sheltering your balcony with a glazing system. This will turn your balcony into a new place to spend your time.
Terrace Glazing Systems
With NIKA Terrace Glazing System your terrace will turn into a lovely place to meet friends or relax with your thoughts.
Sliding Systems
By using NIKA Sliding Systems, you will get an all-year terrace, greenhouse, or balcony.
Contact us, we will help you to find the best glazing solutions.
Contact us
References of our products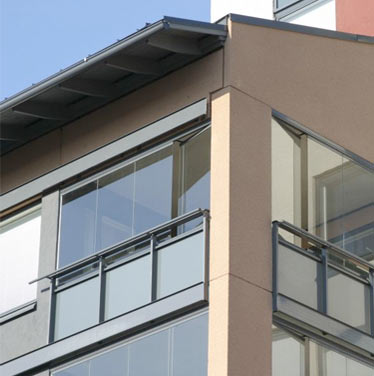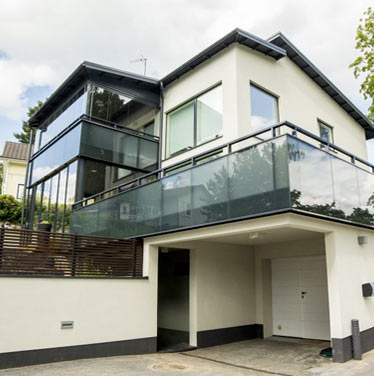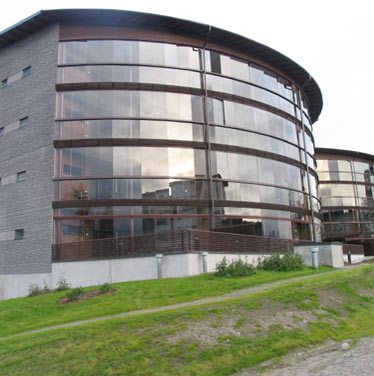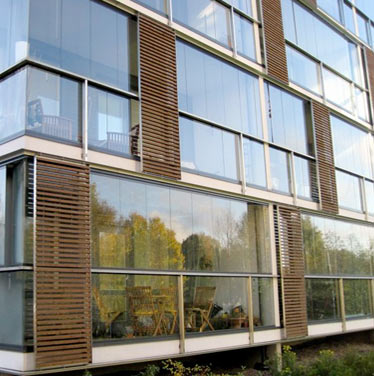 See our references